GENERAL INFO.
1;; Name & Age & Location;;Ellen, 16, upstate NY
2;; sexual preferance;; I'm bisexual...but only because there's hardly any lesbians here ;)
3;; 10+ bands;; Le tigre, the exploding hearts, ani difranco, Eisley, say anything, chicks on speed, billie holiday, rosemary clooney, bright eyes, The Cramps
4;; 3-5+ movies;; Rules of attraction, Girlfriends: a documentary, May
5;; 2-5 favorite stores;; Salvation Army, The antique stores in saratoga, and H&M is fun too
6;; favorite color;;GREEN
7;; 3 disliked bands and why;; ICP, Twisted, and Linkin Park. I think they're self explanitory.
8;; tattoos and piercings?;; my nose. thats all
9;; 4 words to describe yourself;; Restless, Outgoing, Fashionista, Feminist
10;; 3-5 things you love;;Feminism, Love, Cupcakes with pink frosting, lizards named Chauncy.
11;; 3-5 things you hate;; Discrimination, bullying, expensive things, communism

VIEWS ON..
1;; sXe;; It's not for me...but kudos to those who have the willpower to do it
2;; premarital sex;; Im hypocritical for disagreeing with it, but I do. I think if you're in love, its alright. But quite frankly, you better be ready to handle a child if you have sex...because you might just get impregnated, ma'ams.
3;; abortion;; I'm Pro-choice. so personally, if it were me, and I werent ready for a baby...I probably would have an abortion. Or if i were raped.
4;; drugs & alcohol;; It's your call. I think theyre fun though.
5;; cigerette smoking;; Again, not for me.

PROMOS [2 PLACES]
1;; I dont promote anymore. I got banned a while back...so..Sorry :-/

PICS [5+] AND 200 X 200 FOR MEMVERS PAGE.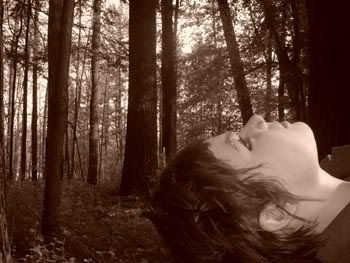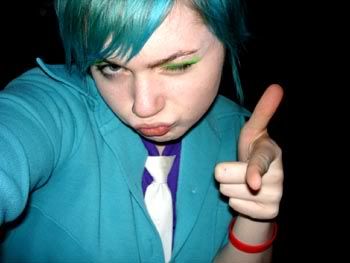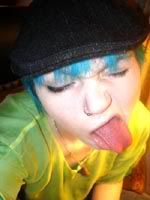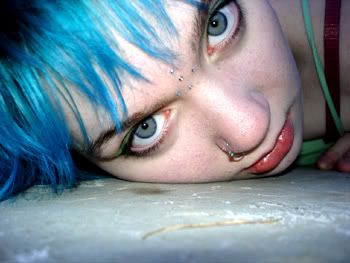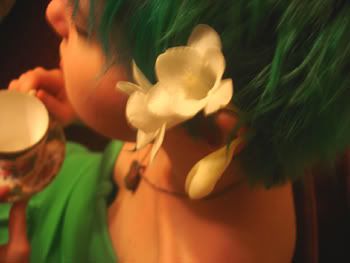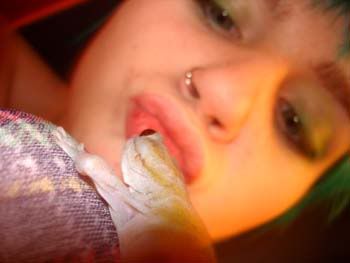 <3 my chauncy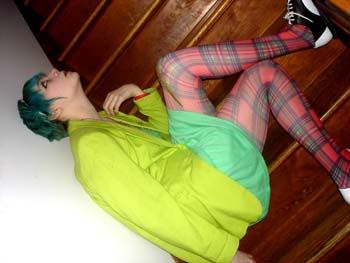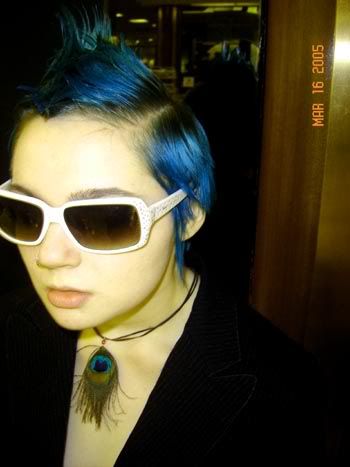 The end.