I must be bored today. Lots of pics..
Stamped. X-posted everywhere.
You'll get over it. I promise.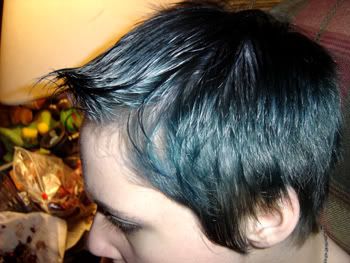 Hair dying was successful.



Ew i make out with dogs.

here's the scary stuff.
GENDER SWITCH IS RIGHT! BOYS CANT WEAR MAKEUP GOD.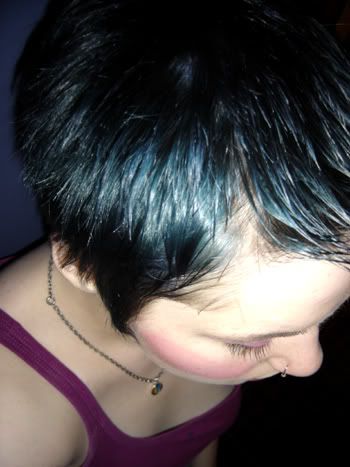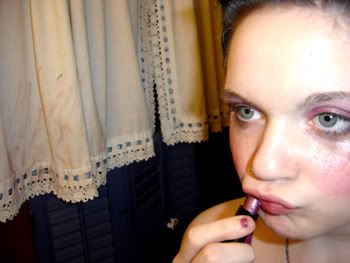 I got sick of it pretty quickly....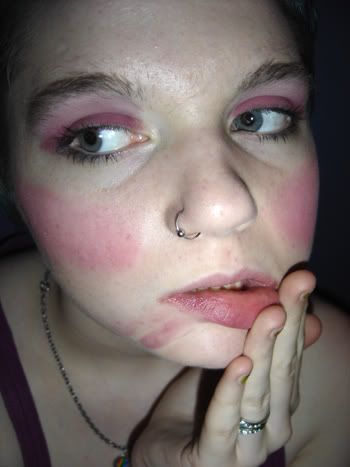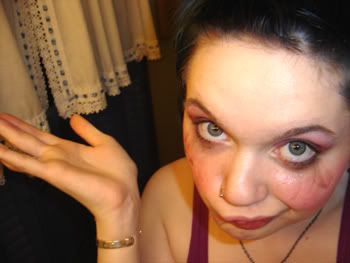 Oh well i tried.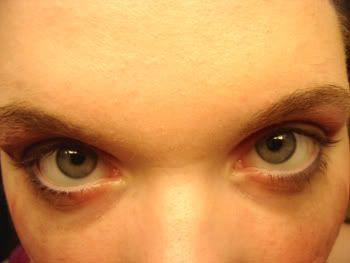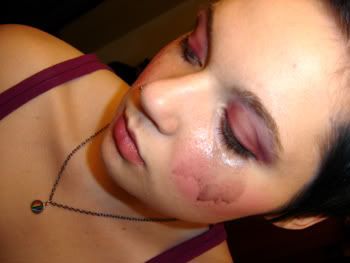 BIG GIRLS DONT CRY. no they dont.